Essential Driving Training (EDT) Lessons
Essential Driver Training (EDT)
is the mandatory training course that learner drivers must complete before taking their driving test.
Important: EDT is not required if the issue date of your first Category B (Car) learner permit was issued on or before 4th April 2011
The EDT was introduced by the Road Safety Authority (RSA) to teach pupils the fundamental driving skills to become better drivers. Completing your EDT training with Seven Driving School will ensure that your overall driving knowledge is enhanced and your driving skills are improved. The EDT framework sets the foundation for you to learn but as a driving pupil you will need to ensure you give proper time to practice and apply your learnings. In addition including or seeking the help of a sponsor (friend or family member for example) who holds a full licence for a minimum of 2 years to assist with your training can help you – you may even require more lessons to become a safer driver.
If you are not required to complete EDT, you may still choose to take an EDT course. This can help increase your chances of passing the driving test and will help make you a better safer driver.
Benefits of Essential Driver Training:
Helps you become a better, safer and more responsible driver on the road
Develops vital driving skills while improving your overall knowledge and awareness of road safety
Grow in confidence while practising your driving skills with each stage of the EDT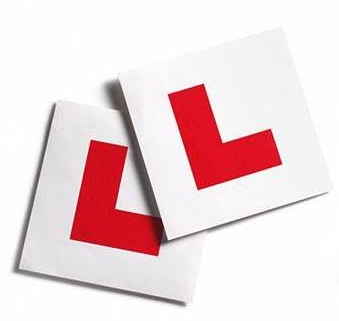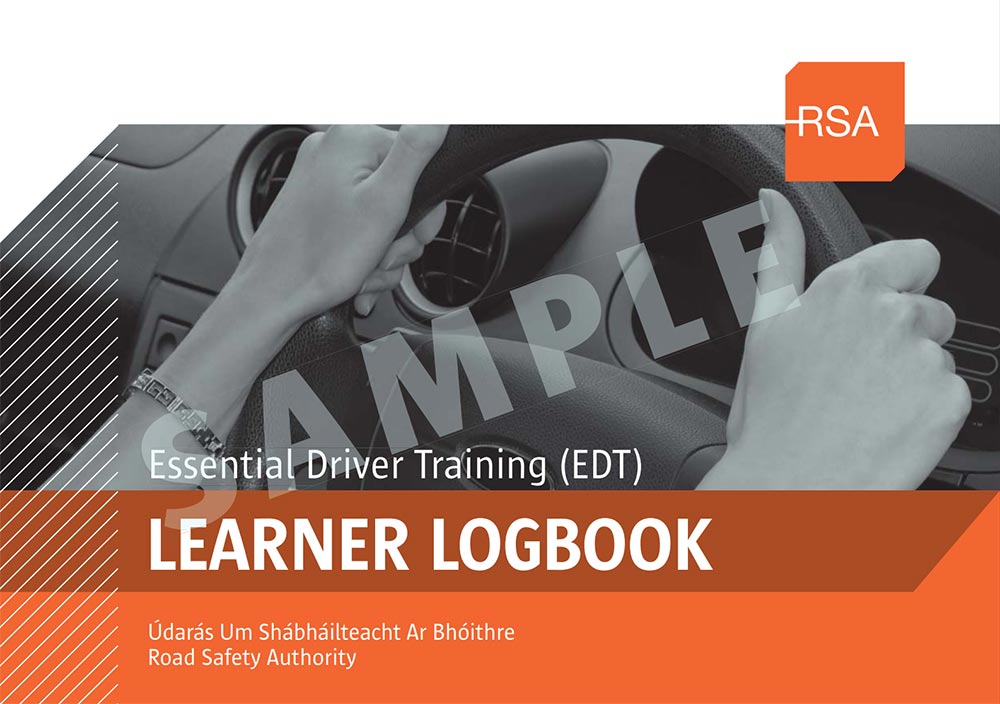 All pupils completing their EDT driving lessons are required to have an official Essential Driver Training Learner Logbook which you will receive complimentary with Seven Driving School as part of your EDT lessons with us. The logbook is filled in and signed off by your
Seven Driving School
ADI instructor.
After completing each EDT lesson our driving instructor will stamp the relevant section of your logbook.
Important: Our ADI can only sign the lessons they have given, so it's important you get your logbook updated by your ADI after each lesson.
For any reason you change ADIs, your new ADI will not be able to fill out your logbook for lessons you have already taken.
Seven Driving School aims to ensure all of our pupils receive teaching to the highest standard. We offer a personalised service, including door to door pickup making learning to drive enjoyable and passing your test stress free.
We maintain an exceptional pass rate and our Pre-Tests will ensure you are fully prepared for your driving test while providing commentary on all the things and various stages you will need to do to pass your driving test successfully. All learner drivers need to have held their Learner Permit for at least six months on the day of the test. To apply for a Learner Permit you must do so in person at your local National Driver Licence Centre (NDLS).
Seven Driving School and its ADI approved instructor provides lessons tailored to suit your needs. Offering EDT Driving Lessons, Driving Pre-Tests, Motorway and Night Driving in its dual control vehicle to ensure all levels of driving can be accommodated and to enable you to learn how to drive or pass your test with growing confidence. You can book your lessons with us on-line through our website.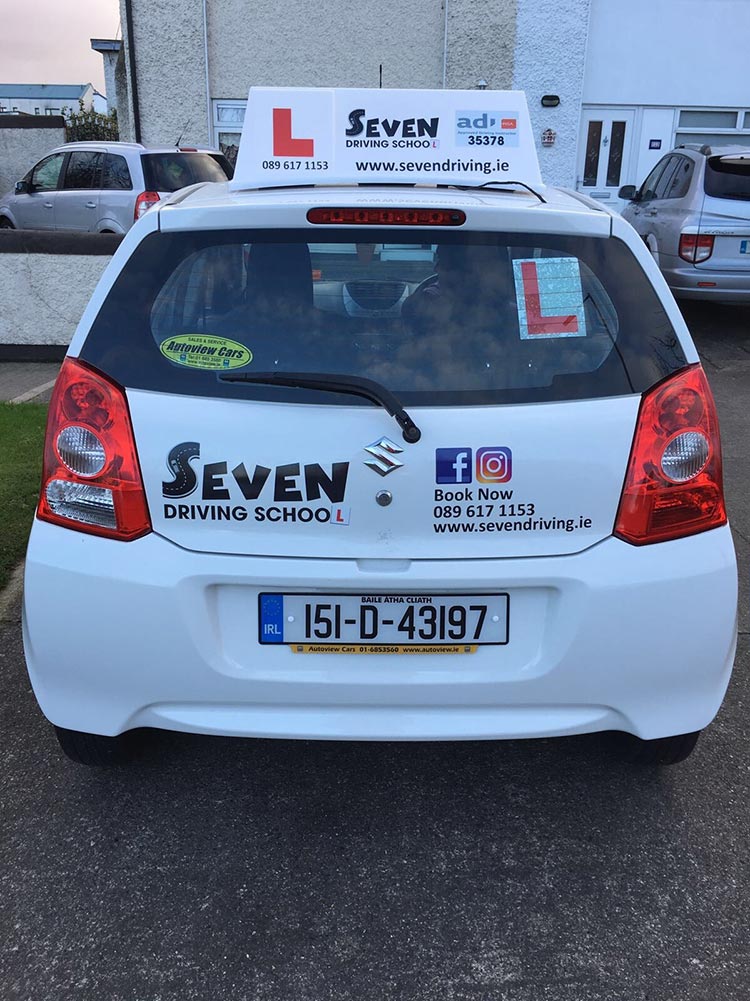 We aim to ensure each pupil learns to drive with confidence and progresses with each lesson.
Thank you for visiting us and we look forward to teaching you!