Fill in this form to purchase 12 EDT Driving Lessons with Seven Driving School.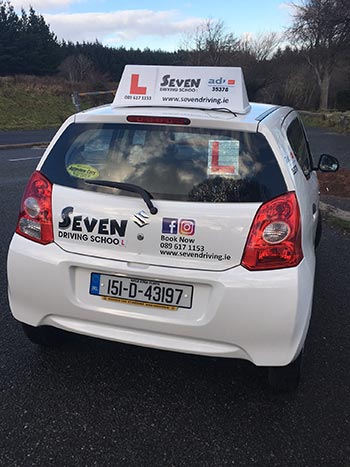 <i class="fa fa-question-circle fa-3x" aria-hidden="true"></i>
Not sure about something?
Don't hestitate to call us on
089 617 1153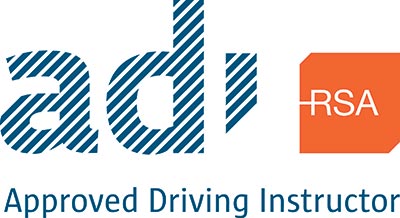 We aim to ensure each pupil learns to drive with confidence and progresses with each lesson.
Thank you for visiting us and we look forward to teaching you!