Driving and Passing Your Test Made Easy
We offer a comprehensive list of EDT driving lessons in South Dublin.
Driving pre-tests and lessons tailored to suit your needs
Welcome to SEVEN Driving School
Seven Driving School is a family run business operating and based in South Dublin.
Our ADI Approved and lead instructor is highly experienced having developed a leading reputation for their instruction skills and knowledge of the industry.
Door to Door service.
Open Seven days a week.
Modern Dual Control Vehicle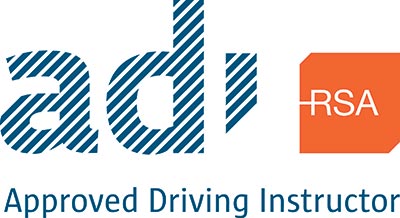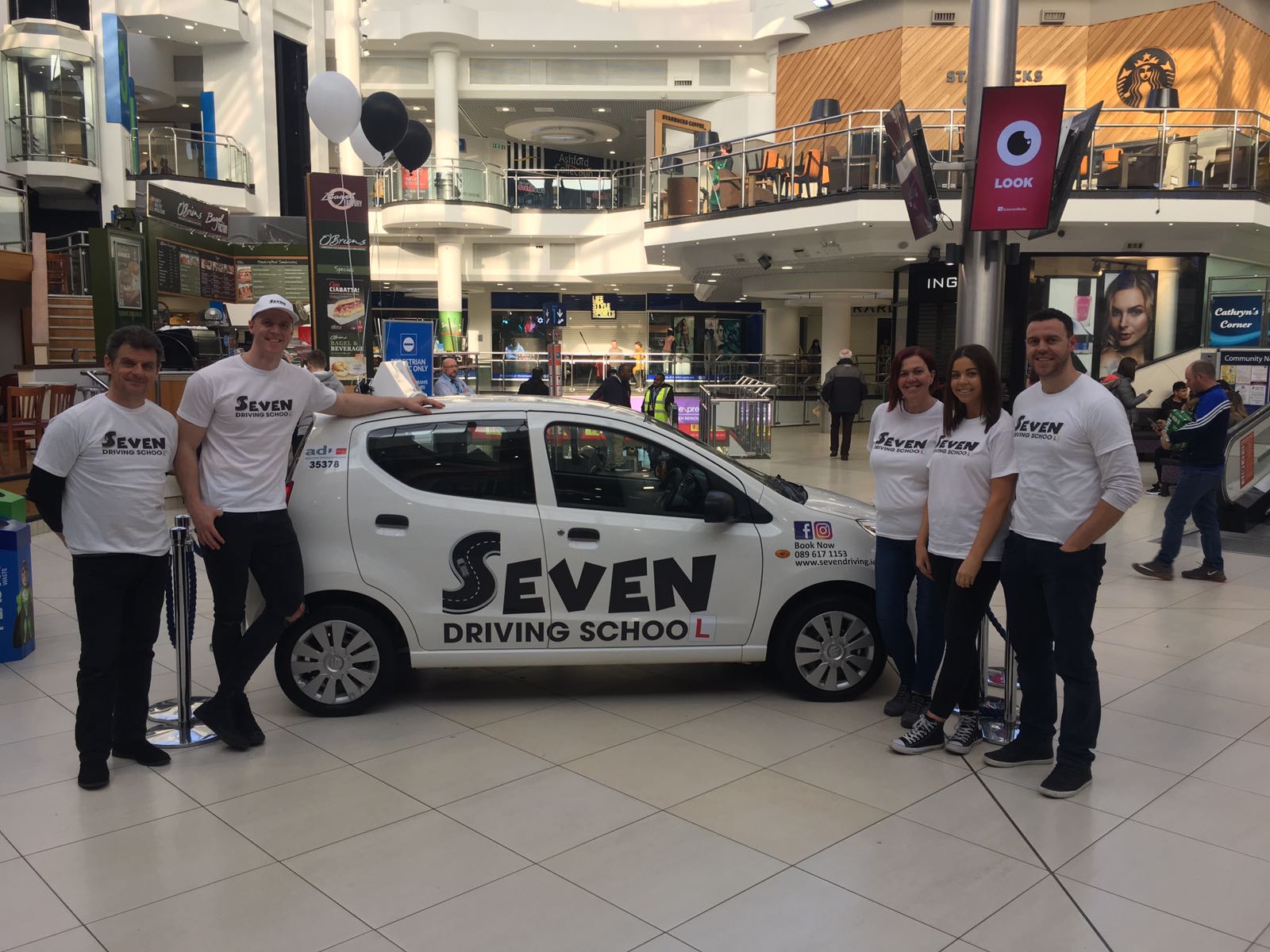 Driving Lessons are available 7 days a week and we cater for all levels of driving whether you are just starting out or are experienced and need instruction in certain areas.
Seven Driving School prides itself on its excellent pass rate, exceptional teaching and its focus on each individual with lessons tailored to suit their needs.

Complete 10+ lessons with Seven Driving School and qualify for a DRIVEfirst discount equivalent to a minimum of one year no claims bonus with First Ireland Insurance. This means substantial savings on the cost of your first insurance!
All levels of driving accommodated
Driving lessons (6 EDT)
Driving Lessons (12 EDT)
Pre-Test
Motorway or Night time driving training
Individual Driving Lessons tailored to suit your needs
PEOPLE LOVE SEVEN DRIVING SCHOOL
"Professional, Punctual and Brilliant"
I done two pre-tests with John and he was very professional from the word go. John helped me correct the bad habits I picked up from driving around on my provisional licence. I'm sorry I didn't do all my lessons with John.
All in all I would highly recommend Seven Driving School to anyone who wants a full licence and a brilliant instructor to help them get there.
Shane Kelly
Tallaght
"They are great!"
I completed my EDT driving lessons with Seven Driving School and passed my test first time. John is absolutely brilliant! He is reliable, calm and extremely knowledgeable. I would not hesitate in recommending Seven Driving School to anybody with the ambition of obtaining their full driving
licence, they are great!
Barbara Woods
Tallaght
"12 lessons, 1 Pre-test and 1 full driving License!!"
The best in the Business lads give it a like and a share and get in touch if you want to pass your test first time
David Hoey
Tallaght
We aim to ensure each pupil learns to drive with confidence and progresses with each lesson.
Thank you for visiting us and we look forward to teaching you!